The McCabe Lounge

How many times have you gone down to the Lower Level of the McNichols Library on your way to get something to drink or eat from the vending machines? Maybe you might have noticed a small sign "McCabe Lounge" just outside a door leading to a small group study room. Inside that room there is a plaque dedicating the room to Major Charles John McCabe.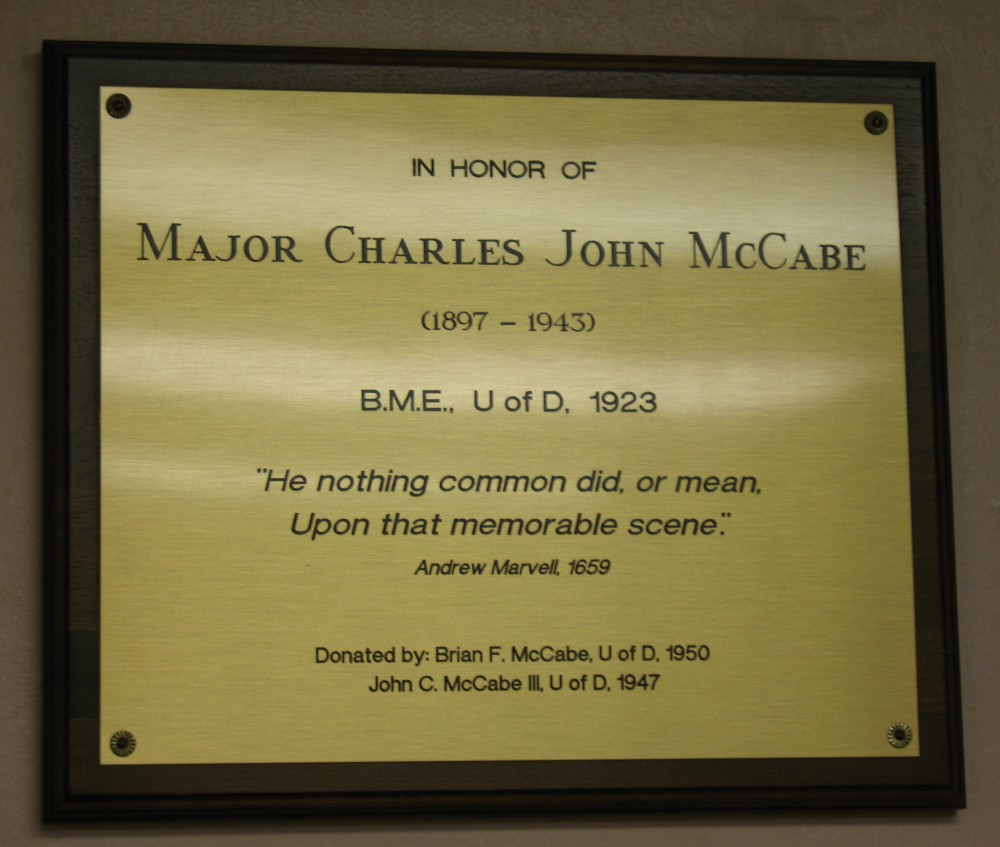 Who was he and why is there a room dedicated to him in the Library?
Major Charles John McCabe was killed in 1943 during World War II. He was the father of John C. McCabe, Phd. (who went on to become Chairman of Theater at NYU) and Brian McCabe M.D., both active with the theater department at the university.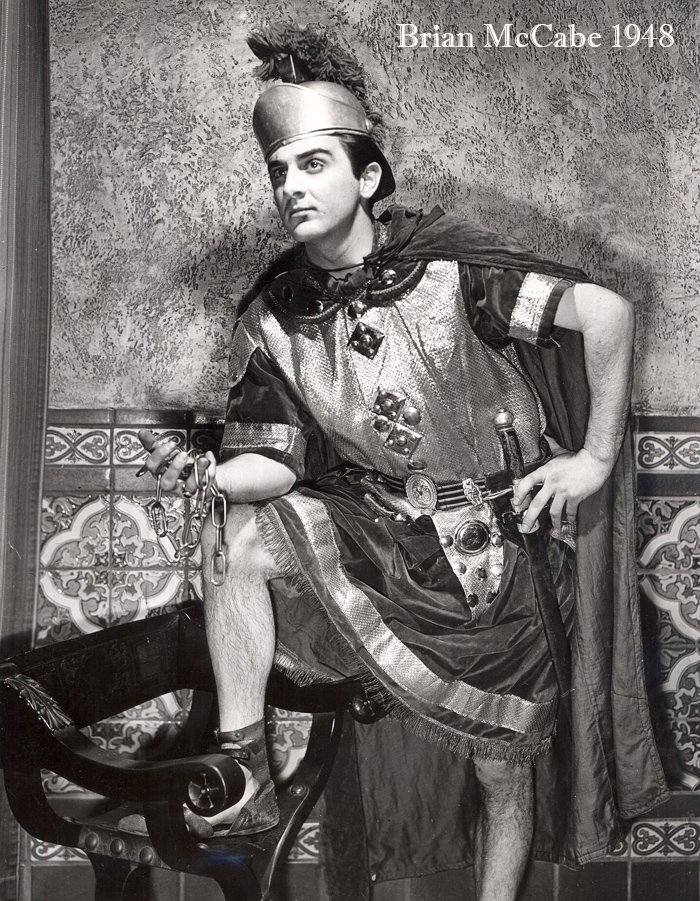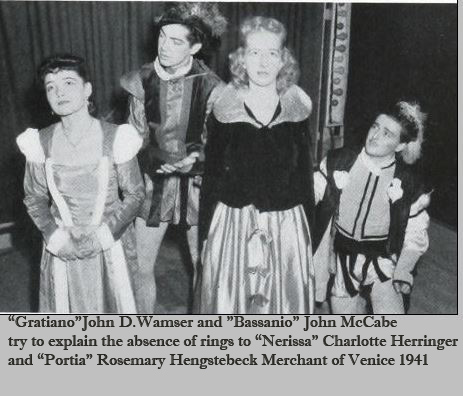 For many years the theater productions were held in the basement of the Chemistry Building. After the war, classroom space was needed for the many returning veterans, so from 1945, the theater group took their production to venues all over campus and all over the city. They were in the Commerce Building, the C&F Chapel, the St. Francis Club, Detroit Institute of Arts, Dowling Hall Gym, and Music Hall.
So now we get to the part on how the McCabe Lounge ended up in the Library. In September 1950, it was announced that the Theater Department would have it's own stage on campus on the third floor of the new Library Building! If you go up to the third floor of the library you can still see the double doors that served as the entrance to the theater.
(For more details on the history of the University of Detroit Theater, see thesis by Delvin W. Johnston.)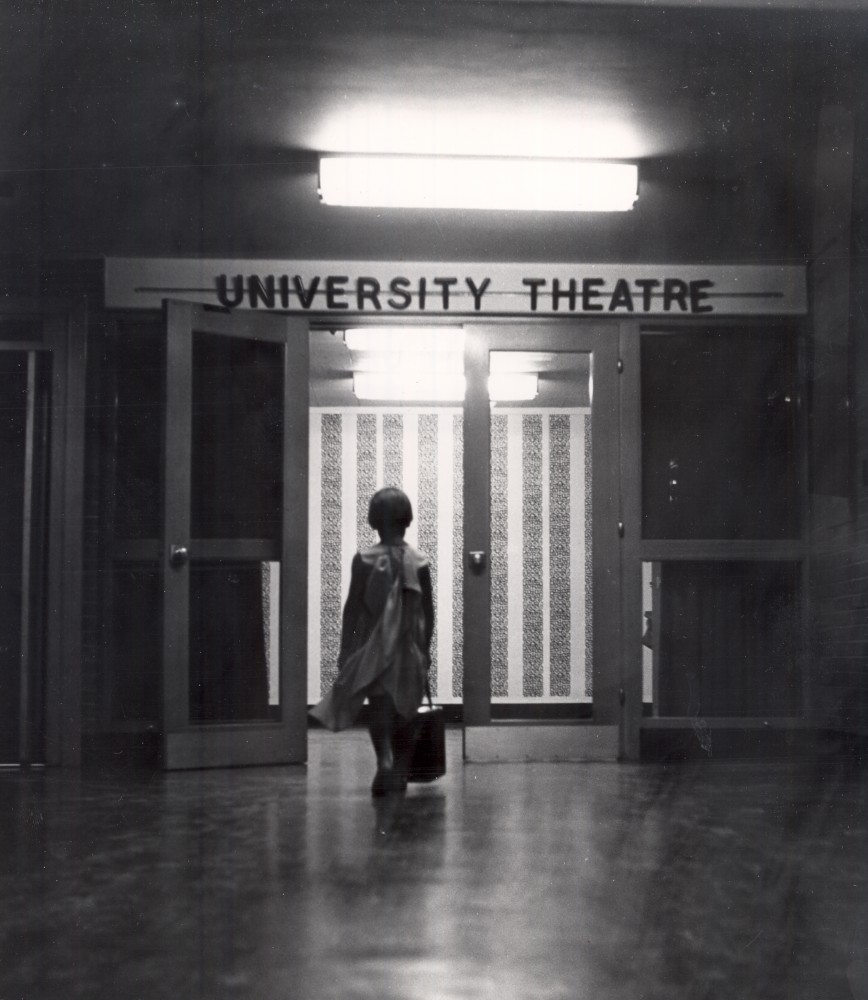 The university theater was at the library until 1968 as more space was needed for other offices. It's next "permanent" home was in the Ford Life Sciences Building until 1971. By 1972, with an alliance with Marygrove College, a traditional auditorium was built at Marygrove. While the Marygrove staged most of the theater productions for many years, that location at Marygrove is no longer an option. Detroit Mercy theater productions are now held at the Marlene Boll Theater located in downtown Detroit at the Boll Family Y.M.C.A.
Permalink
Last updated 06/06/2019 by P. Higo
What's related