For the Class of 1969: Has it been 50 years since....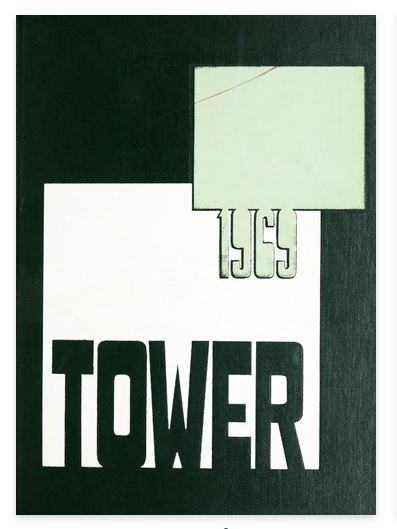 Back in 1969: the average cost of a car was $3,270, a gallon of gas was 35 cents. The United States would land the first man on the moon. The first communication was sent through ARPANET which was the predecessor of the internet. Some 350,000 rock-n-roll fans would gather at Woodstock. Popular films included: Funny Girl, True Grit, Midnight Cowboy and Easy Rider. Public Broadcasting Service (PBS) is established. A protest march on the Vietnam War drew 250,000 to Washington.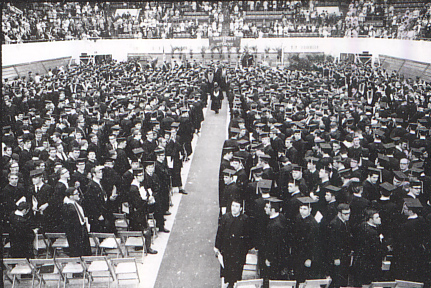 Meanwhile on the McNichols campus, almost 1,600 University of Detroit graduates received their degrees from Father Malcom Carron, S.J. on May 3, 1969.
Permalink
Last updated 04/25/2019 by P. Higo
What's related