Library before the internet
OH NO! The system is down!
Well, guess we will just have to do stuff the old fashion way-with paper and pencil and a good memory as to where the print copies are located, if there is hard copy still available!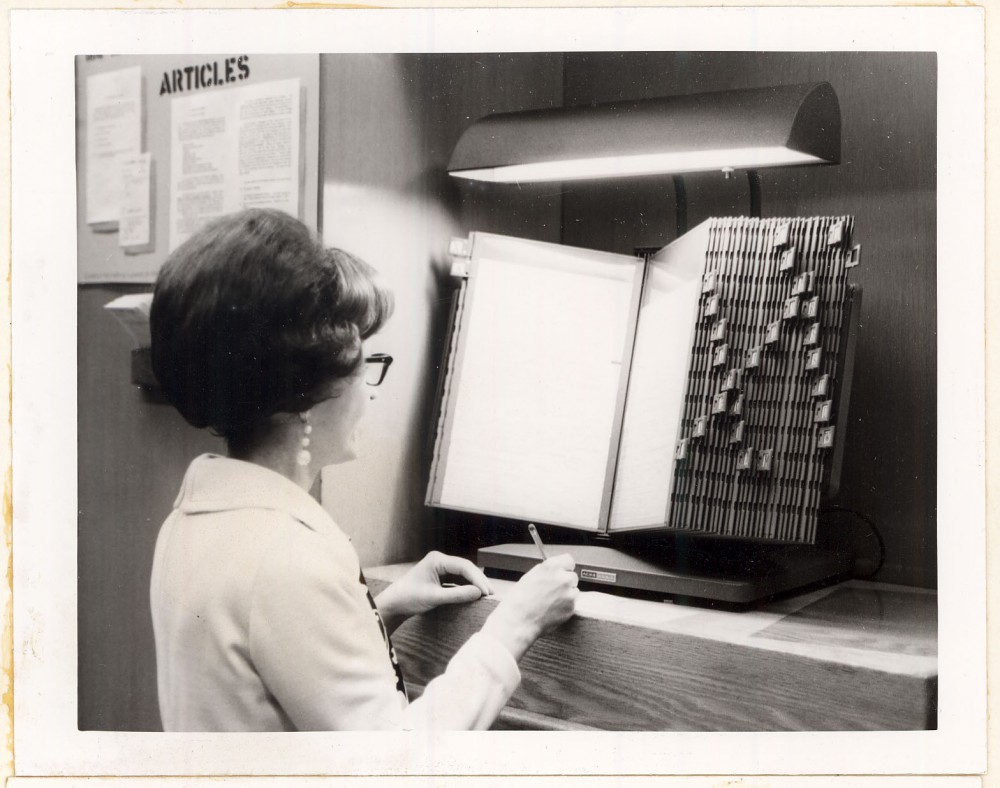 It helps to be an experienced librarian or cataloger who can remember the Library of Congress Classification system to at least be able to know where in the stacks to begin browsing.
Let's see: Nursing is in the R's, Literature in the P's, Bible is around the BS's, Education is LB's.....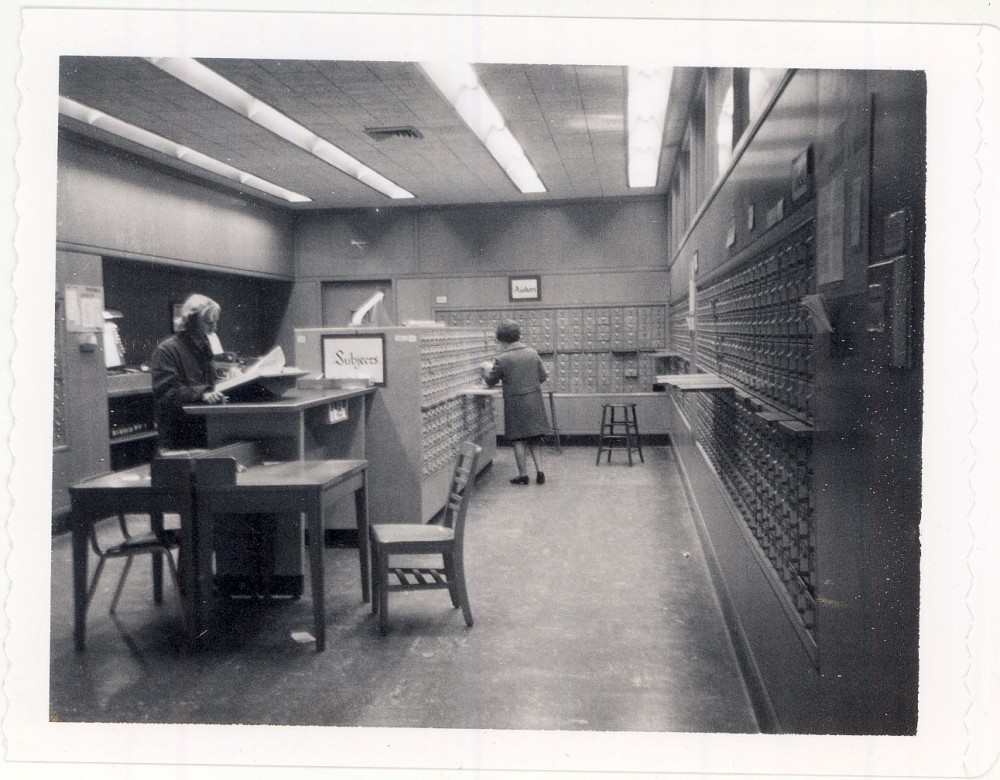 Who needs Google-just ask the librarian!
And then there are the things that never change, the system is not the only thing down.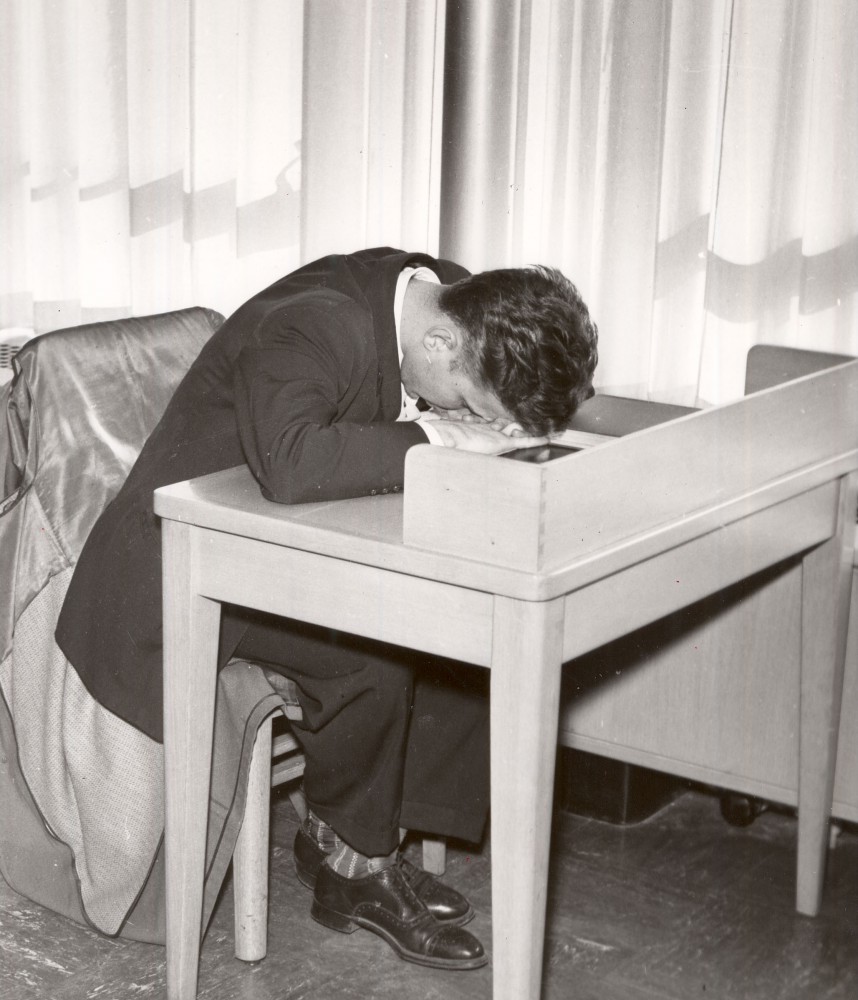 Permalink
Last updated 03/07/2018 by P. Higo
What's related