Game Night at the Library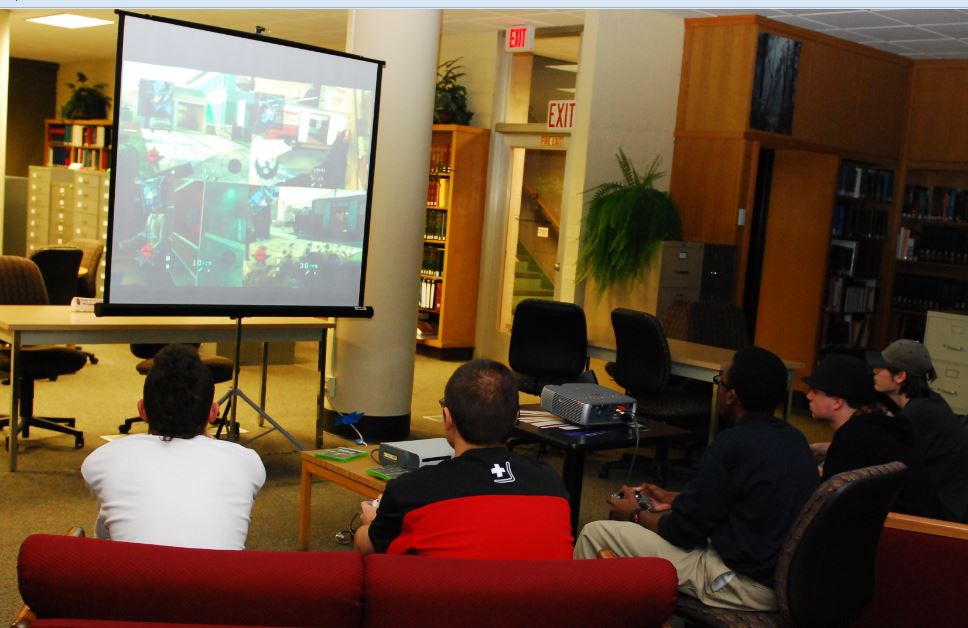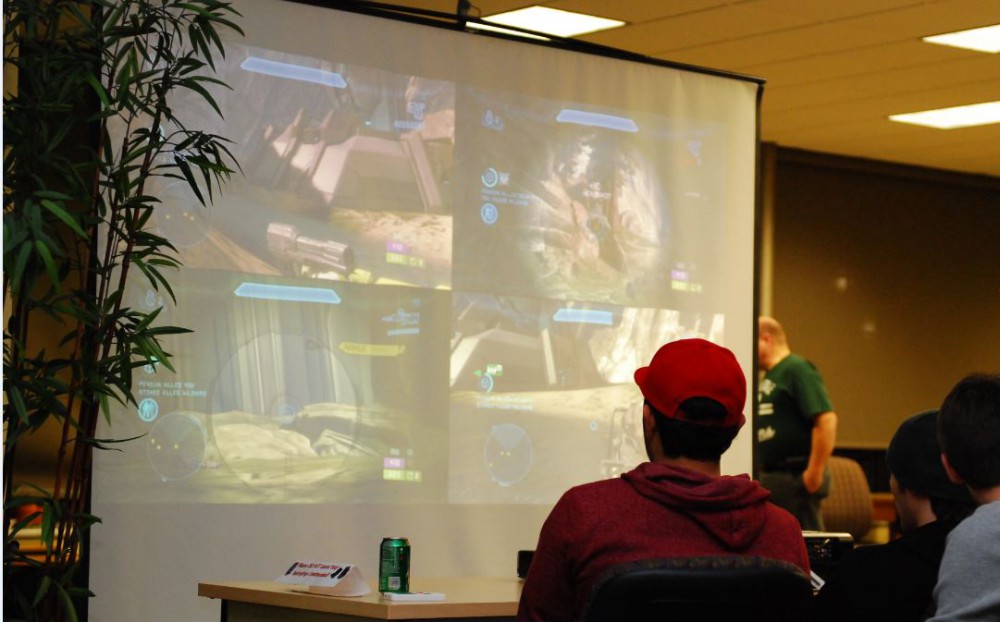 Each year the McNichols Library sponsors a night of games for Detroit Mercy students, staff and faculty. A variety of video and card games are made available along with pizza, soft drinks and snacks. This year a new gaming system will be introduced for all to experience-a virtual reality system by HTC Vive. There are other VR systems such as Samsung, Facebook's Ocultus Rift and Sony's Playstation, but HTC Vive seems to be the one that gets the most favorable reviews.
Past Game Nights have been well attended, so mark your calendars for this Friday, Nov. 3rd. You don't have to compete in the games, half the fun is watching other people play!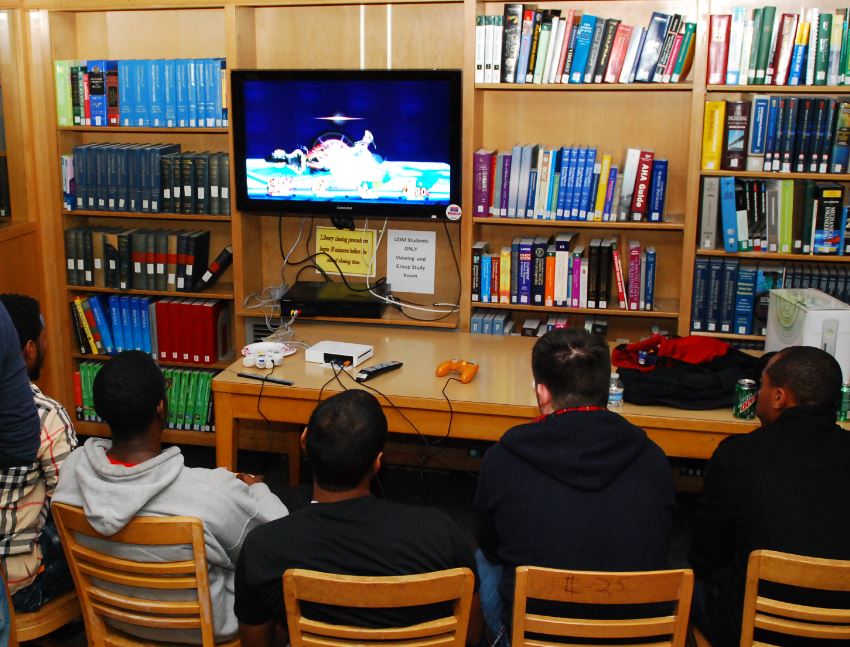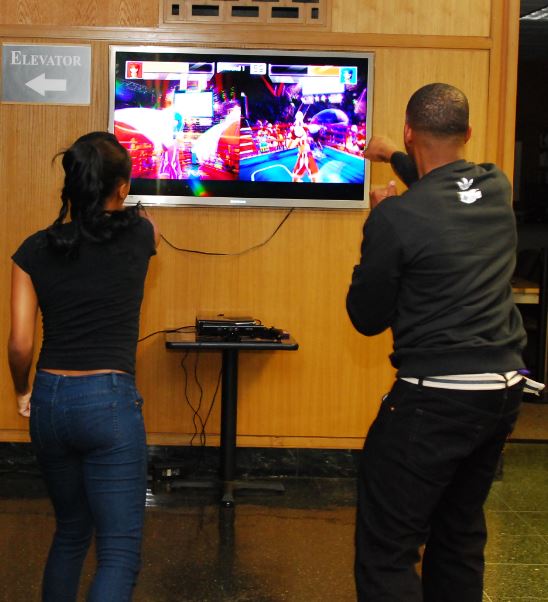 Permalink
Last updated 11/01/2017 by P. Higo
What's related