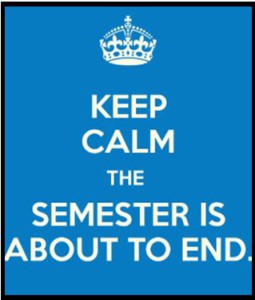 We know you're getting geared up for the toughest time of the term- FINALS! Don't panic. We have you covered.
The McNichols Campus Library is open during finals week. Remember to have your Student ID with you to enter the building.
Sunday December 10: 12:00pm - 7:00pm
Monday December 11 through Thursday December 14: 8:00am - 10:00pm
Friday December 15: 8:00am - 5:00pm
Saturday December 16: 10:00am - 4:00pm
The Library Also Offers: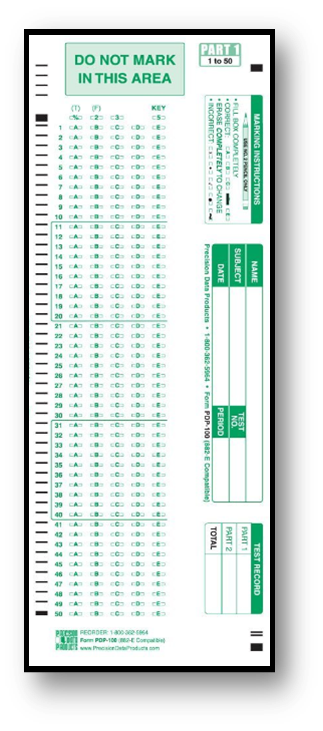 Group study rooms (reserve a room here)
Scantrons – Free
Blue Books – Free
Color Printing – 25 cents per page
Spiral Binding – Free
Photocopying – 10 cents per page
Assistance from a librarian - priceless
When you're ready to relax, we have plenty of DVD's available.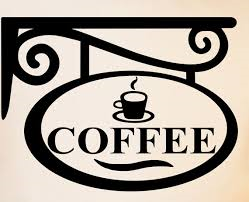 And...
don't forget to grab a cup of Starbucks coffee at
The...
More on The Library Has What You Need For Finals
Last updated 11/30/2023 by J. Eisenstein
University Archives & Digital Special Collections