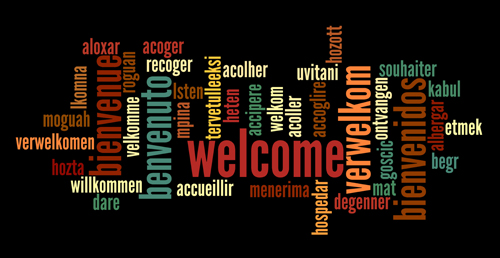 The Detroit Mercy librarians are happy to welcome you back to the to the library. Here is some news you can use about the library.
Our regular hours are:
Monday-Thursday 8:00am - 12:00am
Friday 8:00am - 5:00pm
Saturday 1:00pm - 5:00pm
Sunday 1:00pm - 7:00pm
Hours are subject to change and may vary during holidays, breaks and finals. Check the library website.
Facemasks are required in the library.

You will need a student ID to access the library.

Fast Facts About the Library:
Phone numbers:
Check-out Desk: 313-993-1795
Research & Information Desk 313-993-1071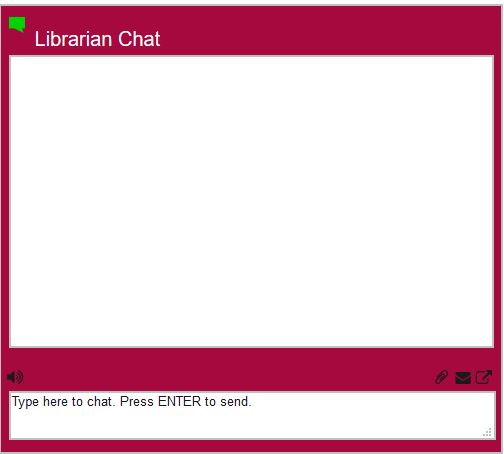 More on Welcome Back!
Last updated 09/03/2021 by J. Eisenstein
University Archives & Digital Special Collections