Tuyere Fraternity 1918-1977?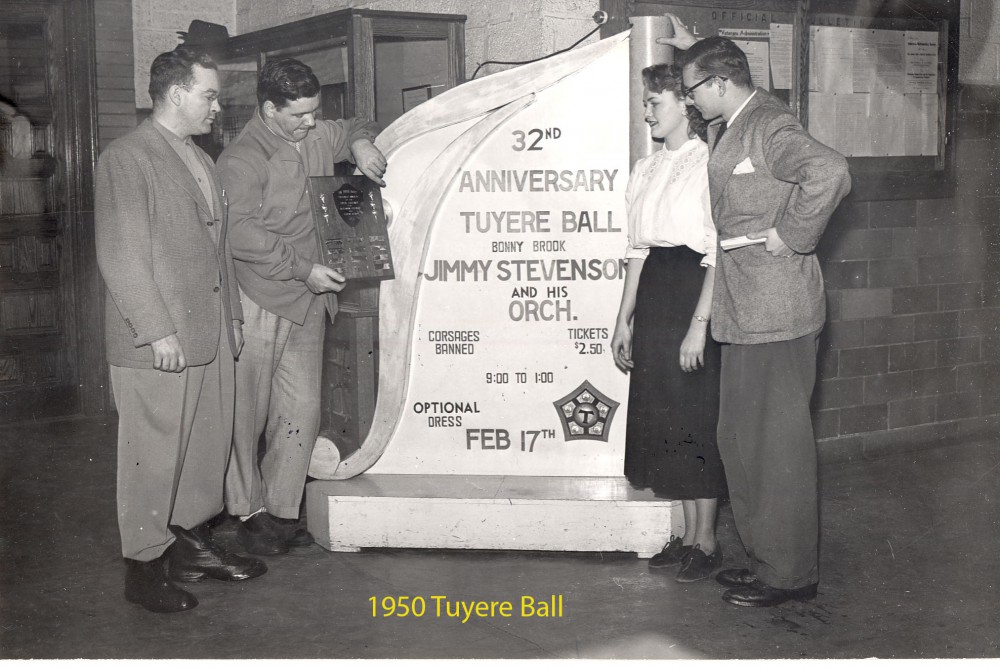 The Tuyere fraternity started in 1918, but under the name "Cosine Theta". At first it was just a club licensed to play cards and have a good time. By 1919 it was decided to become more like a "fraternity" and have a better view of the future.They decided on their motto: "United effort toward good fellowship and high scholastic standing." The name changed to "Tuyere" which in Latin means "to guide or direct." Actually a "tuyere" is a pipe that carries hot air into a furnace. But that term did not stop the members from using it, after all as one person wrote:" a "Tuyere" is a pipe that carries hot air into a furnace in order to aid in refining of the ore...wasn't the purpose of the fraternity to take the crude boy and by leading and guiding him aid in making a finished product."
The Tuyere was an engineering fraternity and was one of the oldest continuously active fraternity on the U of D campus.It sponsored dinner dances and awards.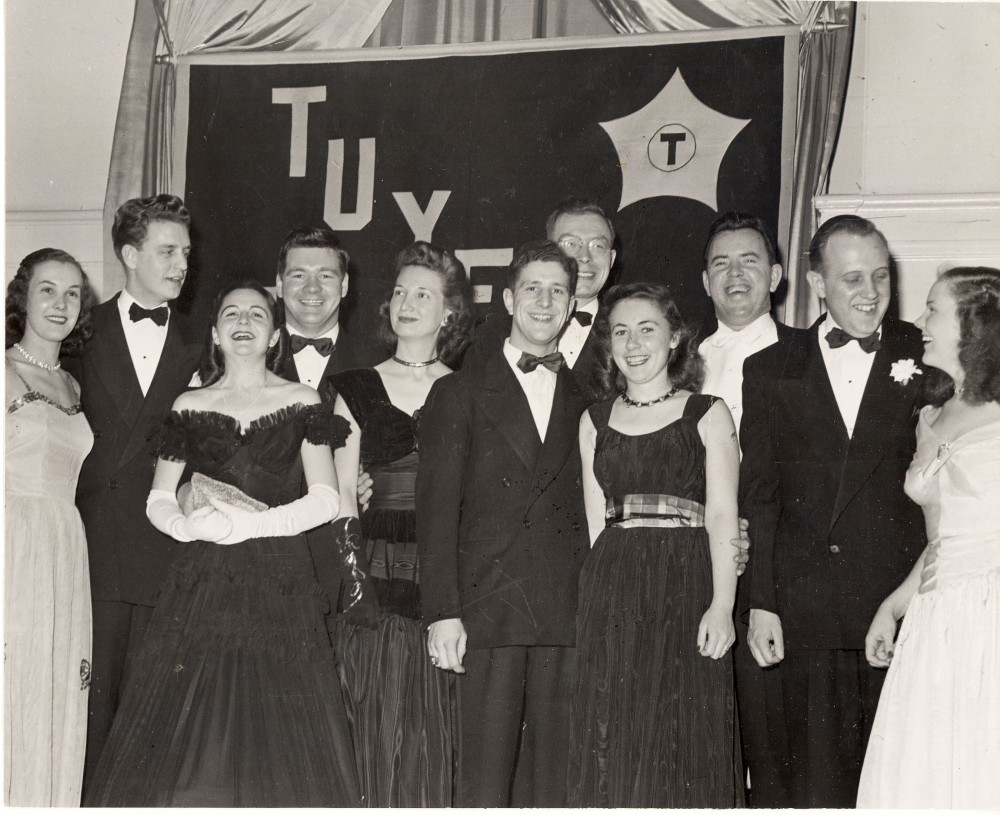 I can find listing of the Tuyere through the yearbooks and Varsity News through about 1977. After that the name seems to have disappeared with no mention as to what happened-did the fraternity go out of existence or change name again? I can find other engineering fraternities and organizations listed at the same time as the Tuyere, but no clear explanation as to why the Tuyere name is no longer used. Are there any alumni out there that knows what happened?
The very last item in the archive file on the Tuyere is a letter from a very unhappy parent (in 1964) whose son was involved in a hazing activity. As part of the initiation, the boys (in pairs) were taken out of the city after 1:30 a.m. to a gravel pit near Brighton and dropped off to make their way back to the city. Needless to say, it came to the attention of the President who at the time was Laurence Britt, S.J. as well as other members of the administration. The situation was handled since the fraternity continued for some time afterwards.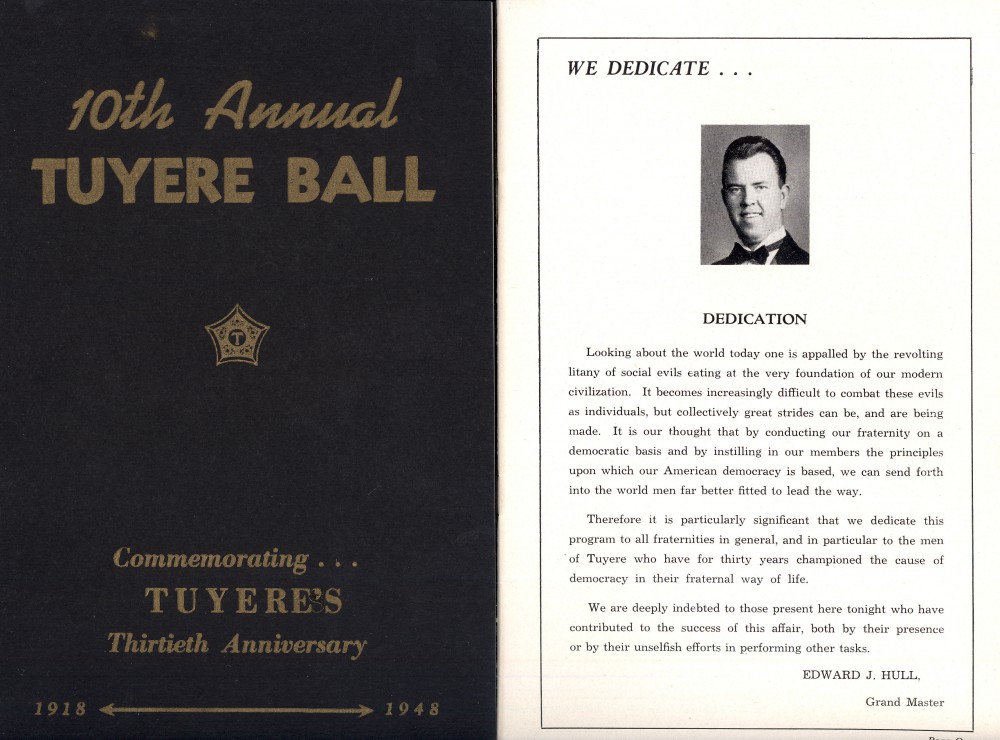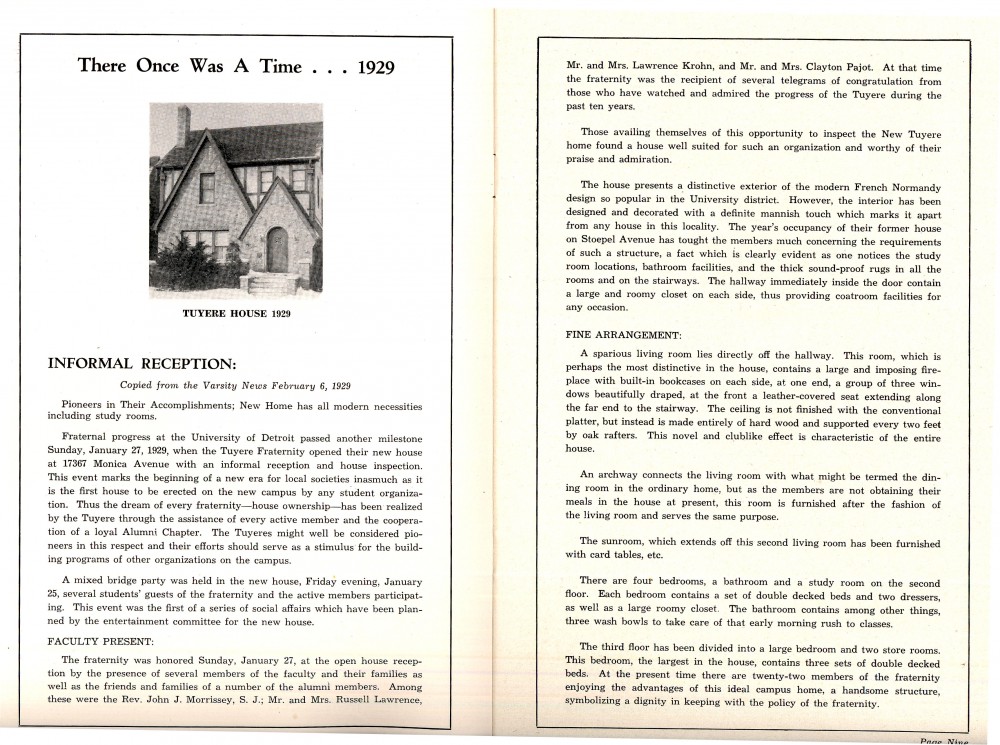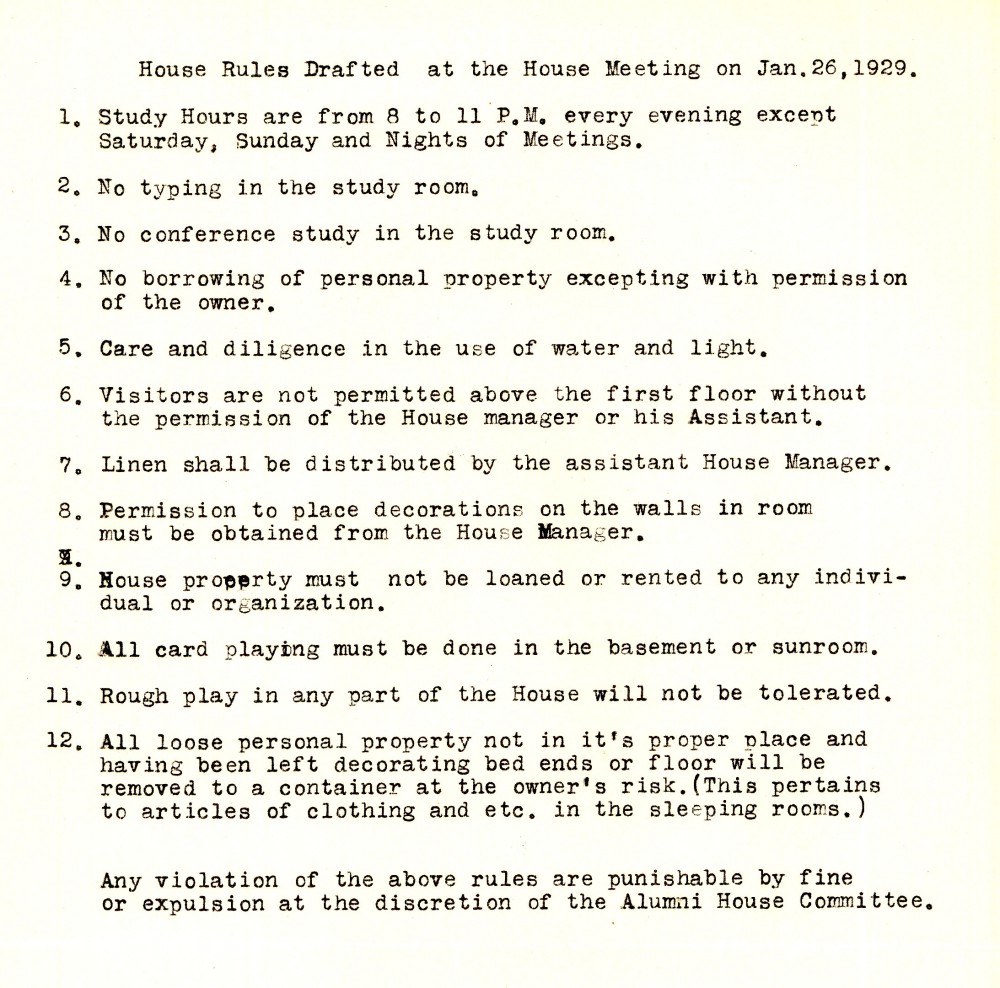 Permalink
Last updated 10/09/2017 by P. Higo
What's related