March Madness-Maybe Next Year
The University of Detroit Mercy men's basketball team has in the past, taken part in the NCAA Basketball Tournaments. They have played in the years 1962,1977,1979,1998, 1999 and 2012.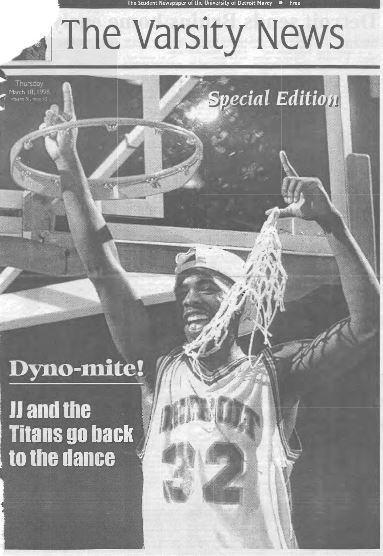 One of the leading players of the 1998/99 team was Jermain Jackson. In the game against UCLA, he led the team with 17 points. The 12th ranked Detroit Mercy team beat the 5th ranked UCLA team by a score of 56 to 53 and went on to play Ohio State. They could not get past Ohio State (they made it to the final four), with the Conneticut Huskies the eventual National Champions that year.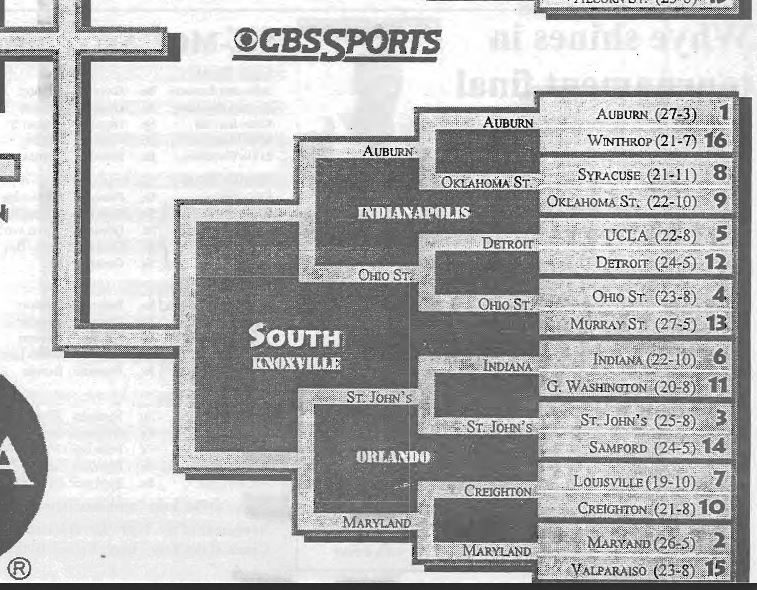 Permalink
Last updated 03/21/2019 by P. Higo
What's related