Women's and Gender Studies Program: Celebrating 25 Years!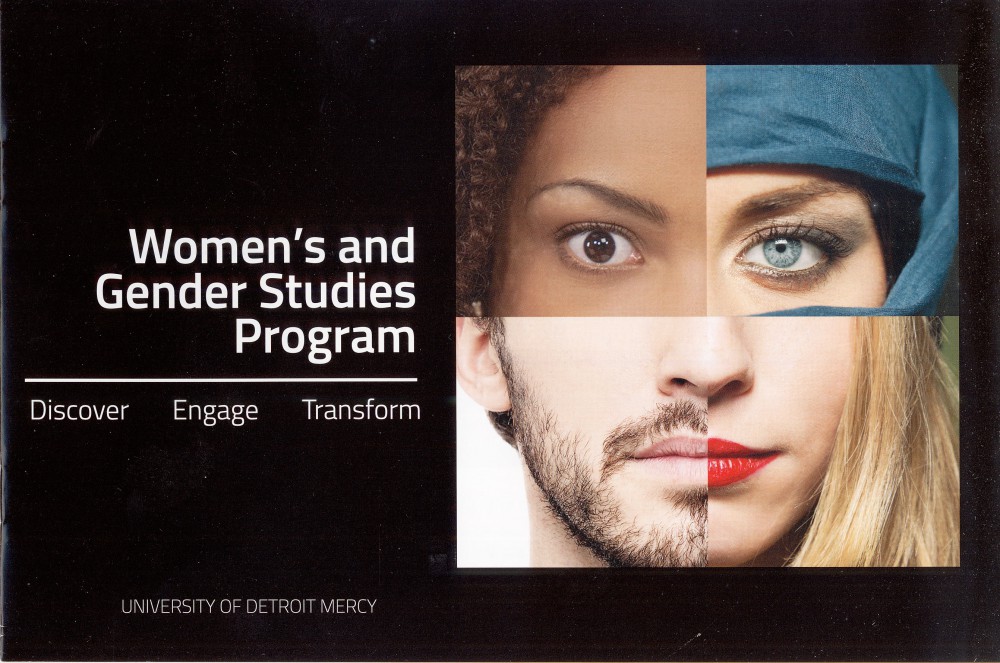 In response to student concerns, academic developments of the the late 20th century, and social movements around the globe, the idea of a Women's Studies Program at University of Detroit Mercy was initiated in the 1990s by a core group of faculty located primarily in the College of Liberal Arts. In 1992, the establishment of a Women's Studies program was approved and started with a grant of seed money given by the Raymond O'Leary Fund of the Sisters of Mercy. The founding members were: Gloria Albrecht, Claire Crabtree, Anton Donoso, Yolanda Fleischer, Jane Schaberg, and Joan Urbancic.In the winter term 1992-93, the first courses for credit were offered.
In the metro Detroit area, other public institutions offered majors, minors or certificates in Women's Studies, but among Catholic institutions of higher education, only Detroit Mercy had a Women's Studies program. The only other Catholic institute in the state of Michigan to offer such a program was Aquinas College in Grand Rapids. That made Detroit Mercy the only university in the area where students were encouraged to explore feminism in dialogue with Roman Catholic and other religious traditions.
Initially the Women's Studies program was offered as a certificate. From the 1993-1995 catalog: "The goal of the Women's Studies program is to examine critically the place of women in culture and society. Feminist theory will be applied to analyze the origins and effects of power, dominance, and gender."
In 2007, the program changed its name to "Women's and Gender Studies" and converted from a certificate to a Minor."The WGS Minor will aid students in their understanding of differences among the people of the world, of differences of race, ethnicity, religion, culture, gender, and class by exposing them to such differences and by teaching them the techniques of critical thinking by which stereotypes and inequalities are exposed." Here's to another 25+ years of preparing students for a lifetime committed to the integration of intellect, spirit, ethics, and social development!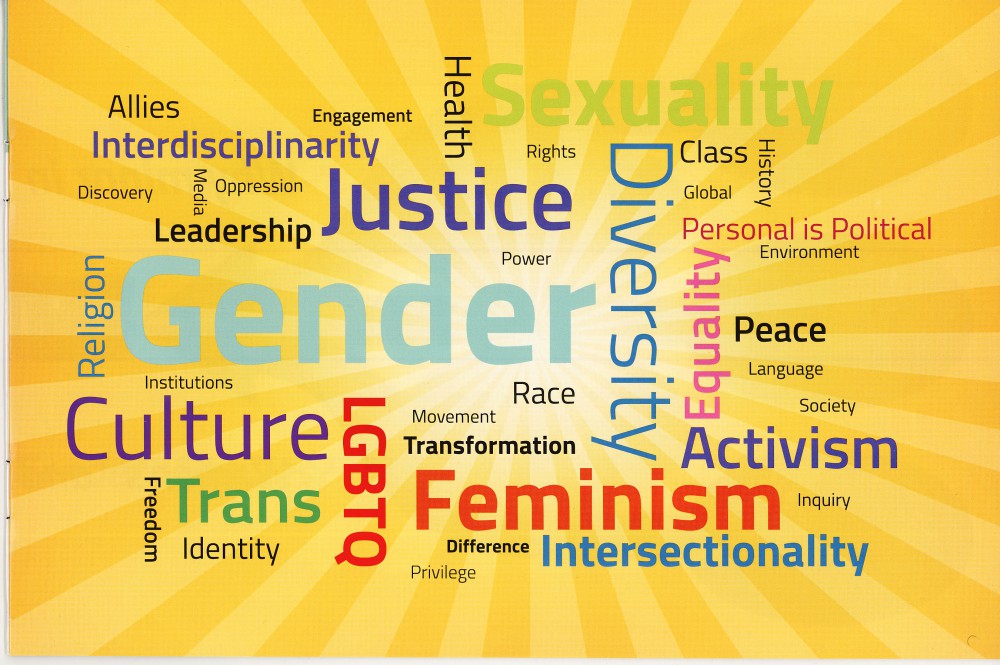 Permalink
Last updated 10/19/2017 by P. Higo
What's related