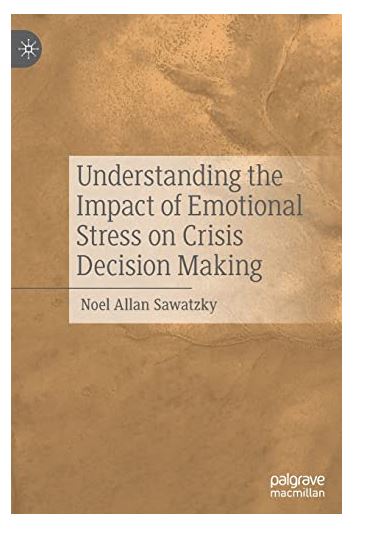 Noel Allen Sawatzky author
Motivational models are critical to understanding crisis decision making because leaders and their advisors are emotionally involved, intent on reducing stress, and motivated to find ways of advancing their interests while minimizing the risk of war. The principal theoretical work on the subject is Irving Janis and Leon Mann's classic study of decision making, published in 1977. While useful, the book has a significant flaw: Janis and Mann theorize that policy maker stress during crisis is derived from decision deliberation, leading to a circular approach. This book solves the identified problem by addressing circularity between the rise of psychological stress, decision deliberation, and dysfunctional behavior with an independent measure of decision conditions using cognitive complexity. With an effective independent measure of stress, the key contribution of this volume is a reformulation of Janis and Mann's model to render the construct more rigorous and empirically useful to the present-day study of crisis decision making.
More on Understanding the impact of emotional stress on crisis decision making
Last updated 11/29/2022 by P. Higo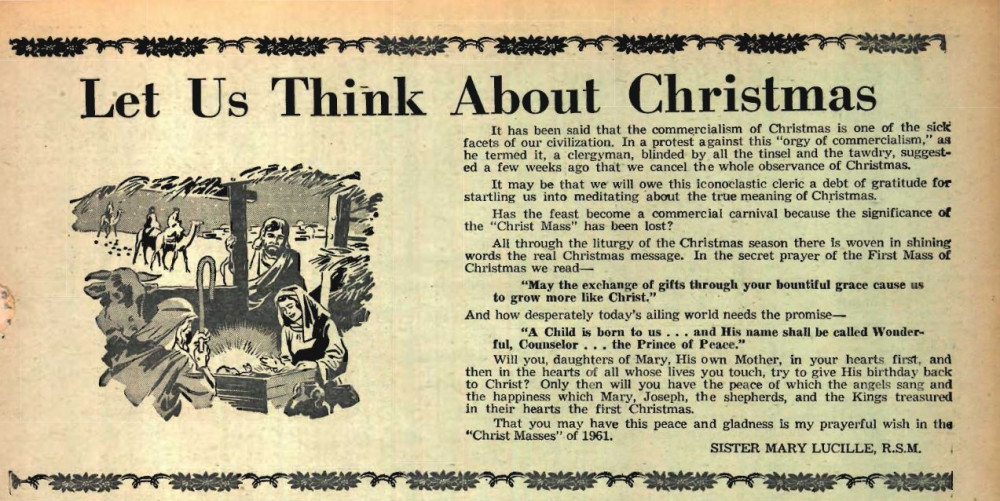 Last updated 12/13/2021 by P. Higo
Safety Street 2021
This year Safety Street at the University of Detroit Mercy, all the trick or treaters will pick up their treats as a drive through. Maybe not as much...
More on Safety Street 2021
Updated 10/28/21 by P. Higo
Benny Napoleon, Class of '82
I was sad to hear of Benny Napoleon's passing of the coronovirus. As I was reading all the news articles and hearing on the radio other...
More on Benny Napoleon, Class of '82
Updated 12/20/20 by P. Higo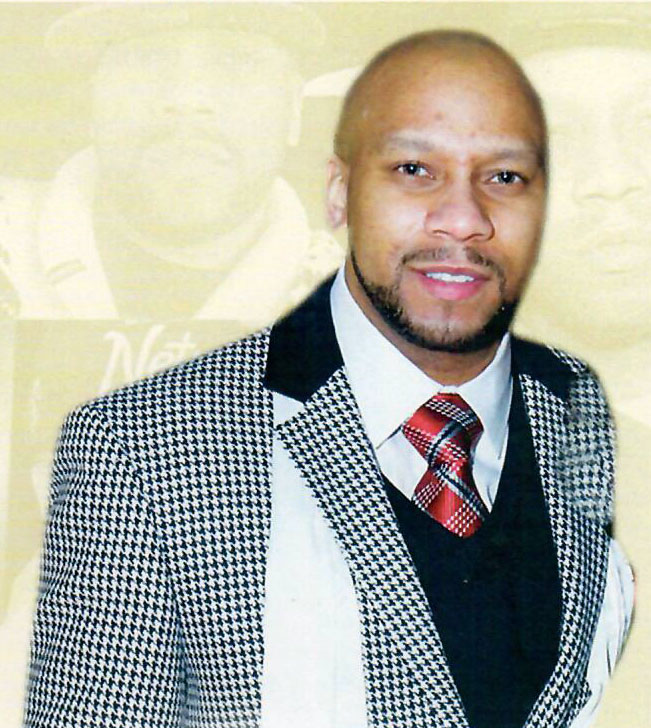 Normally, the Research Blog describes library resources that might be useful to students and faculty. However, today we are departing from that mission to recognize Former Head of Circulation at the McNichols Campus Library Betty Nelson's son Derick who was killed seven years ago, May 9, 2015. Today's blog is a reprise of a blog posted that summer.
It happens everyday. Everyday you watch the news and there is another story about a senseless shooting in some part of Detroit. If you pay any attention at all, it's only to shrug and think to yourself what's wrong with this city? Another anonymous casualty. But on May 9, 2015 a member of the library family, the Detroit Mercy family, became the victim. Betty Nelson's only child, Derick, was gunned down in the parking lot of his gated community apartment.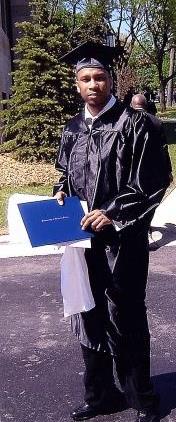 Derick earned his Bachelors in Computer and Information Systems and Masters in Information Assurance from Detroit Mercy. He worked in the library during the years he was attending school here and was well known and well liked by many among the Detroit Mercy community. Derick was a brilliant, creative and giving individual. He was the kind of person who would do anything for you. That may...
More on In Memory of Derick Nelson
Last updated 05/08/2022 by J. Eisenstein
Don't Forget to Vote
Do you want a voice in how the government handles important issues that affect you, your friends, and your family? Don't forget to...
More on Don't Forget to Vote
Updated 10/26/20 by R. Davidson
New Wireless Printing at the McNichols Library
New Wireless Printing at the McNichols Campus Library Print from your: Download the free wepa print app on your phone or print driver...
More on New Wireless Printing at the McNichols Library
Updated 9/3/19 by J. Werdell Spreitzer
From the Research Desk...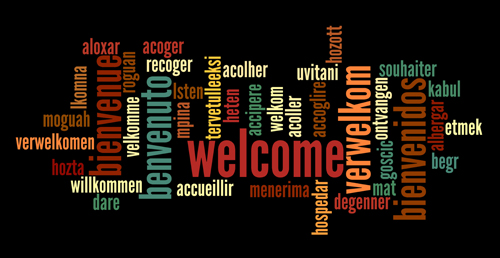 The Detroit Mercy librarians are happy to welcome new and returing students to the to the library. Here is some news you can use.
Our regular hours are:
Monday-Thursday 8:00am - 8:00pm
Friday 8:00am - 5:00pm
Saturday Closed
Sunday Closed
Hours are subject to change and may vary during holidays, breaks and finals. Check the library website.
You will need a student ID to access the library.

Fast Facts About the Library:
Phone numbers:
Check-out Desk: 313-993-1795
Research & Information Desk 313-993-1071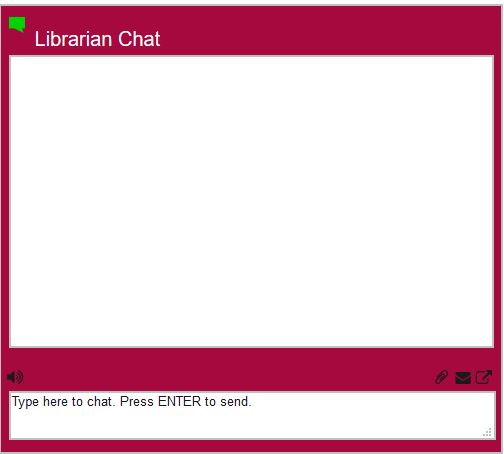 Chat with a Detroit Mercy librarian online from 15 minutes after opening to 15 minutes before closing. Use...
More on Welcome and Welcome Back!
Last updated 09/07/2022 by J. Eisenstein
Library Concludes the Ignatian Year
May 20, 2021 marked the start of the Ignatian Year, as proclaimed by Arturo Sosa, SJ, Superior General of the...
More on Library Concludes the Ignatian Year
Updated 7/23/22 by J. Eisenstein
Library Marks the Ignatian Year
From May 2021 to July 2022, the Society of Jesus is celebrating an Ignatian Year. May 20, 2021 marked the 500th anniversary...
More on Library Marks the Ignatian Year
Updated 6/28/21 by J. Eisenstein