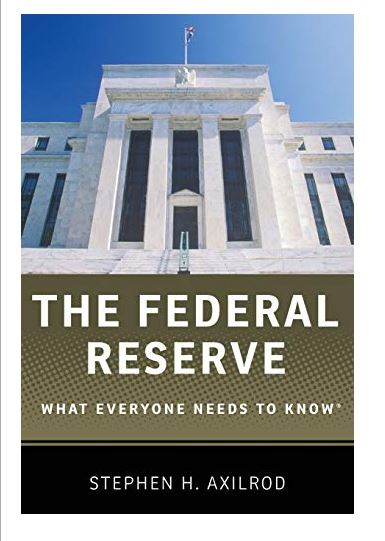 by Stephen H. Axilrod
The Federal Reserve System - the central bank of the United States, better known as The Fed - has never been more controversial. Criticism has reached such levels that Congressman Ron Paul, contender for the Republican presidential nomination in 2012, published End the Fed, with blurbs frommusician Arlo Guthrie and actor Vince Vaughn. And yet, amid a slow economy and partisan gridlock, the Fed has never been more important.Stephen H. Axilrod explains this influential agency - its powers, operations, how it sets policy - in The Federal Reserve, a timely addition to Oxford's acclaimed series What Everyone Needs to Know. Of the two major governmental tools for shaping the economy, Congress controls fiscal policy -taxation and spending - and the Fed makes monetary policy - influencing how much money circulates in the economy, and how quickly. Traditionally the Fed has relied on three instruments: open-market operations (buying and selling U.S. bonds), lending to banks, and setting reserve requirements on bank deposits. It also helps to regulate the financial system.Drawing on years of experience inside the Federal Reserve System, Axilrod shows how these tools actually work, and answers a series of increasingly detailed questions in the series format. He asks, for instance, if the system of...
More on The Federal Reserve: What Everyone Needs to Know (EBOOK)
Last updated 05/16/2022 by P. Higo
Poetry (Artistic Adventures) (EBOOK)
by Kelly Burkholder Discusses the elements of poetry, some different types of poetry, how to find ideas, and making changes to what you write....
More on Poetry (Artistic Adventures) (EBOOK)
Updated 4/5/22 by P. Higo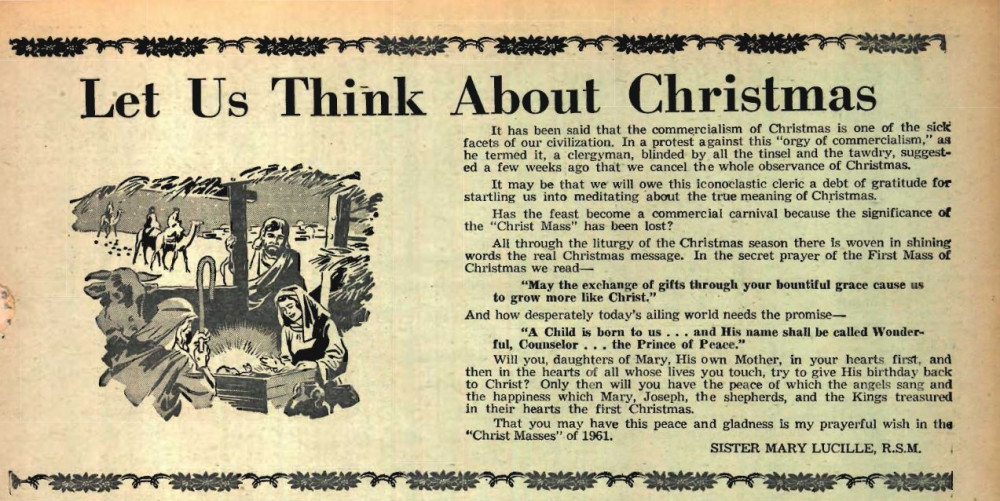 Last updated 12/13/2021 by P. Higo
Safety Street 2021
This year Safety Street at the University of Detroit Mercy, all the trick or treaters will pick up their treats as a drive through. Maybe not as much...
More on Safety Street 2021
Updated 10/28/21 by P. Higo
Benny Napoleon, Class of '82
I was sad to hear of Benny Napoleon's passing of the coronovirus. As I was reading all the news articles and hearing on the radio other...
More on Benny Napoleon, Class of '82
Updated 12/20/20 by P. Higo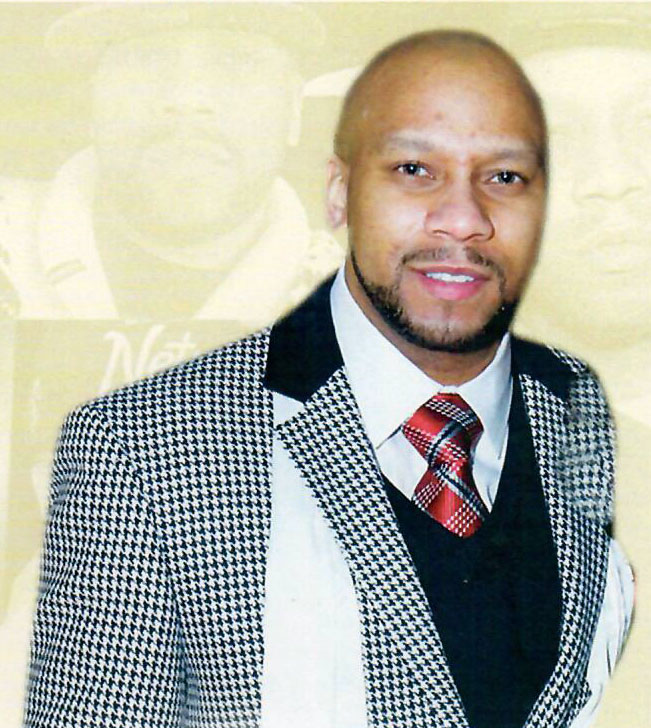 Normally, the Research Blog describes library resources that might be useful to students and faculty. However, today we are departing from that mission to recognize Former Head of Circulation at the McNichols Campus Library Betty Nelson's son Derick who was killed seven years ago, May 9, 2015. Today's blog is a reprise of a blog posted that summer.
It happens everyday. Everyday you watch the news and there is another story about a senseless shooting in some part of Detroit. If you pay any attention at all, it's only to shrug and think to yourself what's wrong with this city? Another anonymous casualty. But on May 9, 2015 a member of the library family, the Detroit Mercy family, became the victim. Betty Nelson's only child, Derick, was gunned down in the parking lot of his gated community apartment.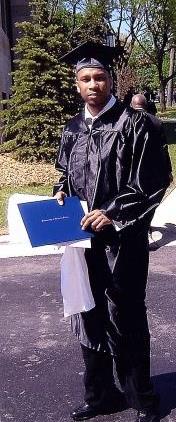 Derick earned his Bachelors in Computer and Information Systems and Masters in Information Assurance from Detroit Mercy. He worked in the library during the years he was attending school here and was well known and well liked by many among the Detroit Mercy community. Derick was a brilliant, creative and giving individual. He was the kind of person who would do anything for you. That may...
More on In Memory of Derick Nelson
Last updated 05/08/2022 by J. Eisenstein
Don't Forget to Vote
Do you want a voice in how the government handles important issues that affect you, your friends, and your family? Don't forget to...
More on Don't Forget to Vote
Updated 10/26/20 by R. Davidson
New Wireless Printing at the McNichols Library
New Wireless Printing at the McNichols Campus Library Print from your: Download the free wepa print app on your phone or print driver...
More on New Wireless Printing at the McNichols Library
Updated 9/3/19 by J. Werdell Spreitzer
From the Research Desk...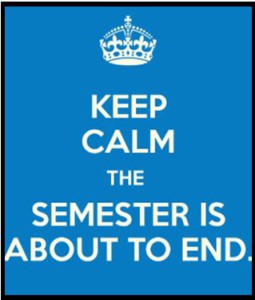 We know you're getting geared up for the toughest time of the term- FINALS! Don't panic. We have you covered.
The McNichols Campus Library is open during finals week. Remember to have your Student ID with you. Masks are required.
Sunday April 24: 1:00pm - 10:00pm
Monday April 25 through Thursday April 28: 8:00am - 10:00pm
Friday April 29: 8:00am - 5:00pm
Saturday April 30: 9:00am - 4:00pm
The Library Also Offers: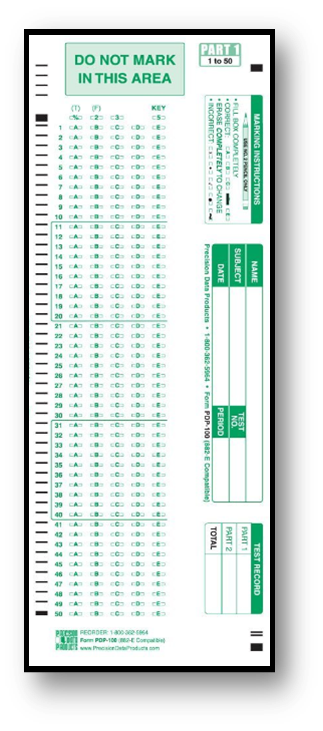 Group study rooms (reserve a room here)
Red and Green Scantrons – Free
Blue Books – Free
Color Printing – 25 cents per page
Spiral Binding – Free
Photocopying – 10 cents per page
Assistance from a librarian - priceless
When you're ready to relax, we have plenty of DVD's available.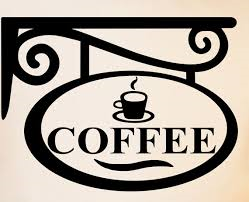 And...
don't forget to grab a cup of Starbucks coffee at
...
More on The Library Has What You Need For Finals
Last updated 04/25/2022 by J. Eisenstein
Welcome Back!
The Detroit Mercy librarians are happy to welcome you back to the to the library. Here is some news you can use about the library. Our...
More on Welcome Back!
Updated 9/3/21 by J. Eisenstein
Library Marks the Ignatian Year
From May 2021 to July 2022, the Society of Jesus is celebrating an Ignatian Year. May 20, 2021 marked the 500th anniversary...
More on Library Marks the Ignatian Year
Updated 6/28/21 by J. Eisenstein