Switch to a Group
If you are in a Blackboard Collaborate session that is using breakout groups that allow you to switch or select a group, you can add yourself to a group by the following steps:
1. Open the Collaborate panel (the purple tab in the lower right)
2. Click the Attendee panel, just right of the chat panel
3. Click on the "Enter" button left of the appropriate group name.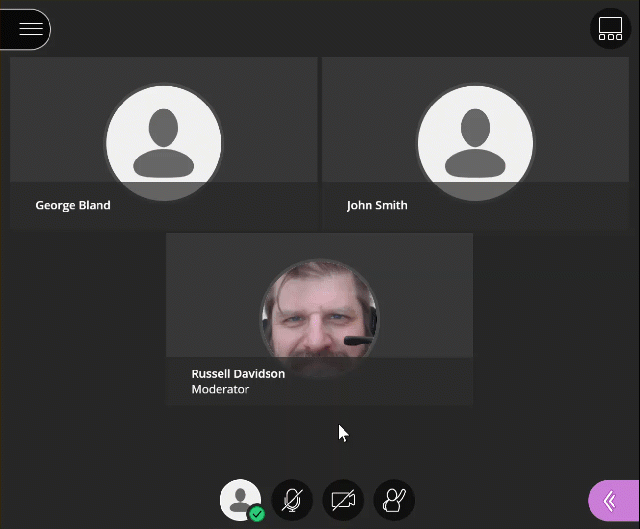 Permalink
Last updated 07/09/2020 by R. Davidson
What's related