Welcome and Welcome Back!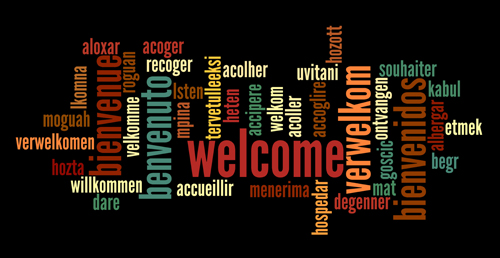 The Detroit Mercy librarians are happy to welcome new and returing students to the to the library. Here is some news you can use.
Our regular hours are:
Monday-Thursday 8:00am - 8:00pm
Friday 8:00am - 5:00pm
Saturday 10:00am - 4:00pm
Sunday 12:00pm - 7:00pm
Hours are subject to change and may vary during holidays, breaks and finals. Check the library website.
You will need a student ID to access the library.

Fast Facts About the Library:
Phone numbers:
Check-out Desk: 313-993-1795
Research & Information Desk 313-993-1071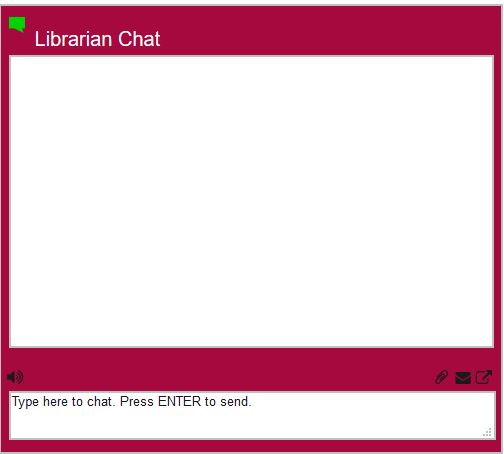 Chat with a Detroit Mercy librarian online from opening to closing. Use the chat box after regular hours for 24/7 service.
The library has Wi-Fi Internet access: bring your laptop. No laptop? No problem. The library has over 25 computers for use including 3 Macs.
Wireless printing is available in black and white and in color.
Group and individual study rooms are available for use.
The Bookmark Cafe is in the lobby of the library for your food and beverage needs featuring Starbucks coffee.
Electronic Resources and Remote Access:
Databases, full text journals, and electronic books are accessible through the library portal: http://libraries.udmercy.edu.
If you experience access problems, call the Research & Information Desk at the number listed above.
Borrowing materials:
The loan period is 28 days for books and 1 week for DVD's. You must have your student ID to check out materials. You may renew once by phone or through your account in the online catalog (no DVD renewals). Use the Sign In link when you are in the catalog. Sign in with your Blackboard account login and password.
Course Reserve materials are at the Check-out Desk (in library use only).
For Your Entertainment
The library has music CD's, audio books, and movies and television shows on DVD for your down time.
This is just the tip of the iceberg. Come in, say hi and find out what else the Detroit Mercy library has for you.
Permalink
Last updated 08/23/2023 by J. Eisenstein
What's related