Rare Jesuitica on Display at McNichols Campus Library

May 20, 2021 marked the start of the Ignatian Year, as proclaimed by Arturo Sosa, SJ, Superior General of the Jesuits. Since then, University of Detroit Mercy's McNichols Campus Library has been commemorating the occasion, the 500th anniversary of Ignatius the solder being struck by the cannonball that initiated his conversion.
To raise awareness of this special event and our shared Jesuit heritage, a regularly updated rotating exhibit, including biographies and autobiographies of St. Ignatius Loyola, books on the Society of Jesus and Ignatian Spirituality, and other highlights from the Library's collection, will be on view through the Ignatian Year, which ends July 31, 2022.
Currently the display features little-known and rare Jesuitica dating from the 16th and 17th centuries. Written by Jesuits, the works include fiction, such as Kircher's fantastic story of journeying among the planets, as well as non-fiction early texts about Jesuit education. Many of these rarely-displayed works are covered in vellum – a durable, processed animal hide – and remain in reasonably good condition.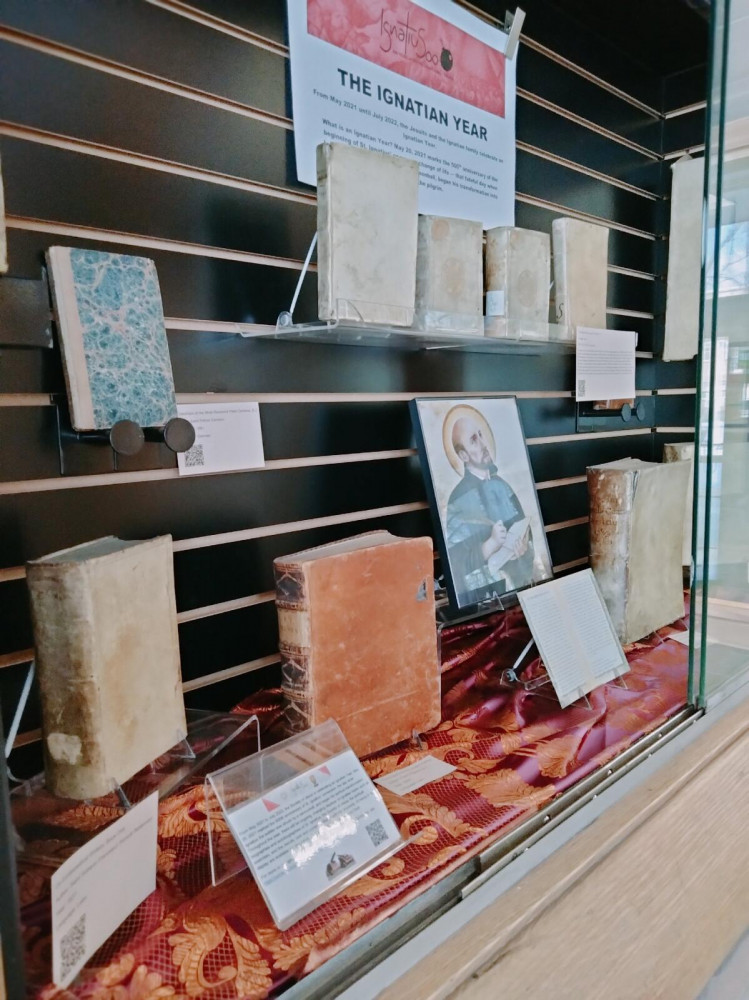 The 12th of March 2022 will mark the center of this important year as the IV centenary of the canonization of St. Ignatius with St. Francis Xavier, St. Teresa of Jesus, St. Isidore Labrador, and St. Philip Neri. To learn more, read Fr. General's letter.
The Library welcomes students, faculty, and staff to view the Ignatian Year display during Library hours. All are welcome to visit the:
Exhibits Guide for photos of the Library's current and past displays.
Catholic Studies Research Guide for some of the Library's many Catholic Studies resources.
Society of Jesus webpage for additional information on the Ignatian Year.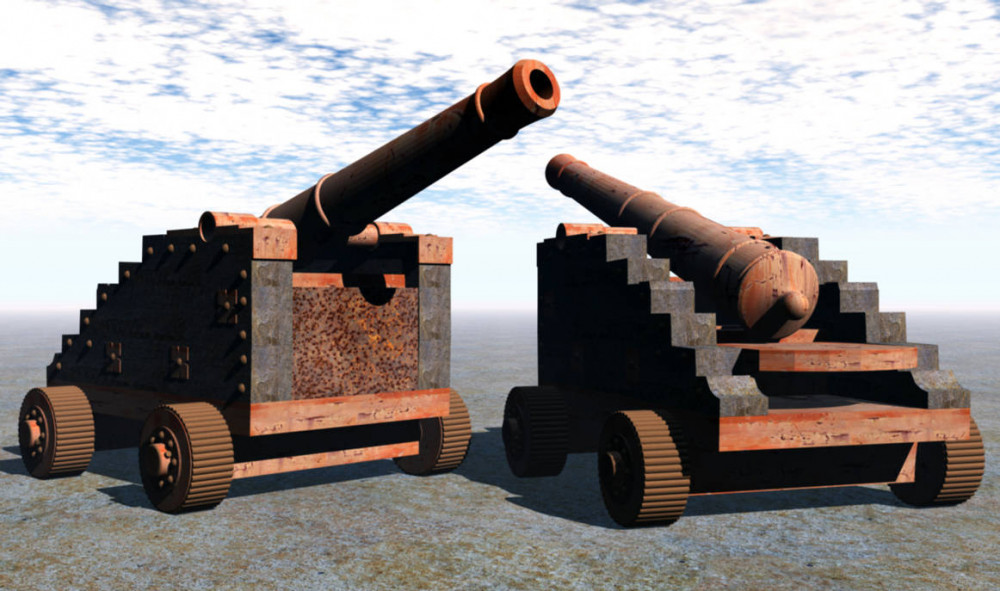 Julia Eisenstein, Library Professor
Rebecca Tull, Assistant Library Professor
Permalink
Last updated 02/07/2022 by J. Eisenstein
What's related