Merry Christmas!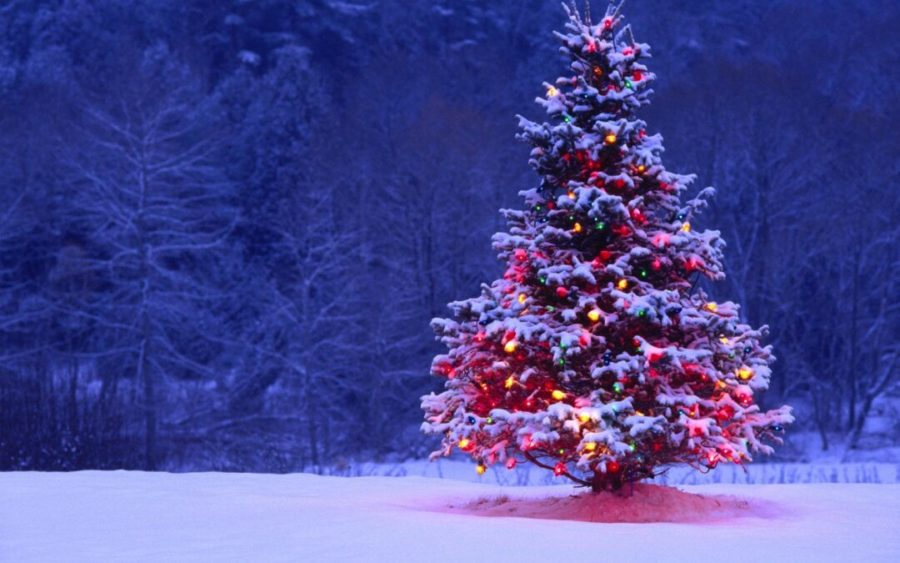 The library faculty would like to wish you Happy Holidays. The library reopens January 3, 2023 at 9:00am.
A Man
To think that down through all these years
these stumbling, dancing decades
these hours given
to spend the way we wish,
that people of goodwill
in country, countryside,
metropolis, and hamlet
come together / stay apart
but hold the selfsame ritual
as winter starts,
the celebration of an ancient birthday
deep in dark Decembers
too numerous to count.
He must have been extraordinary,
quite something,
to command the whole world pause
to celebrate His coming.
Rod McKuen
Permalink
Last updated 12/21/2022 by J. Eisenstein
What's related