A DVD History of the U.S. Constitution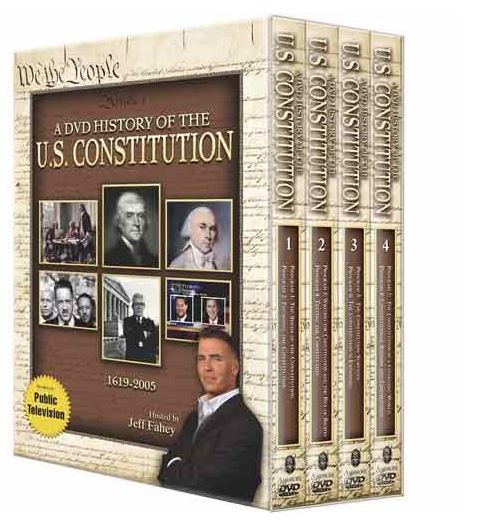 It is America's most revered document. A product of man's search for unconditional fairness, liberty and freedom. It contains prerogatives so well-conceived they have survived a civil war and two world wars. It resonates with the spirit of the times in which it was written and has served as a guide to an unknown future for over 200 years. It is The Constitution of the United States of America.
This 8-part series explores how The Constitution came to be; why it has protected Americans from abuse of power and tyranny; and how the principles set forth so long ago have empowered Americans to aspire to greatness, excelling in the arts, the sciences and technology. Discover why this hand-written parchment, and the unwavering commitment of the citizens of the United states to abide by it, is the reason the most prosperous and most powerful nation in history still endures.
Permalink
Last updated 09/04/2018 by P. Higo
What's related