In Memory of Derick Nelson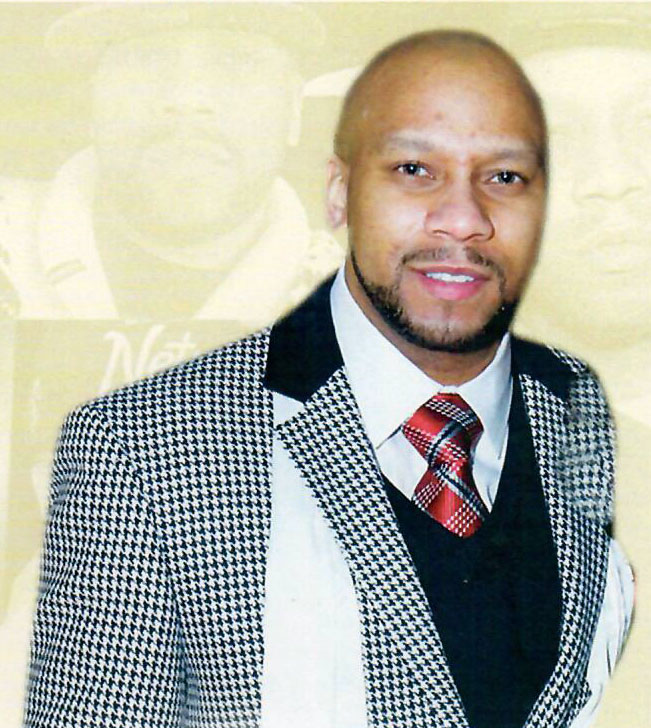 Normally, the Research Blog describes library resources that might be useful to students and faculty. However, today we are departing from that mission to recognize Former Head of Circulation at the McNichols Campus Library Betty Nelson's son Derick who was killed seven years ago, May 9, 2015. Today's blog is a reprise of a blog posted that summer.
It happens everyday. Everyday you watch the news and there is another story about a senseless shooting in some part of Detroit. If you pay any attention at all, it's only to shrug and think to yourself what's wrong with this city? Another anonymous casualty. But on May 9, 2015 a member of the library family, the Detroit Mercy family, became the victim. Betty Nelson's only child, Derick, was gunned down in the parking lot of his gated community apartment.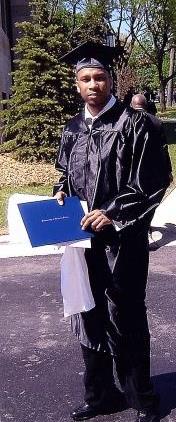 Derick earned his Bachelors in Computer and Information Systems and Masters in Information Assurance from Detroit Mercy. He worked in the library during the years he was attending school here and was well known and well liked by many among the Detroit Mercy community. Derick was a brilliant, creative and giving individual. He was the kind of person who would do anything for...
More on In Memory of Derick Nelson
Permalink
Last updated 05/08/2022 by J. Eisenstein