RESEARCH HOME
/
GET HELP
/
LIBRARY RESEARCH TUTORIALS
/
TUTORIALS
/
Library Research Help:
Citations, Plagiarism, Copyright, & RefWorks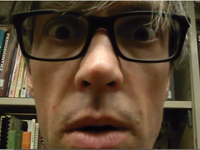 Students, researchers, and professionals need to understand when and how to appropriately reference and acknowledge another person's ideas.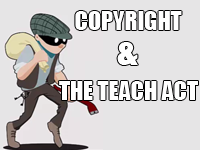 The TEACH Act lets faculty post content to online course sites that normally wouldn't be allowed by copyright law. In this brief module, we look at Copyright Law, what's allowed generally, and what the TEACH Act allows.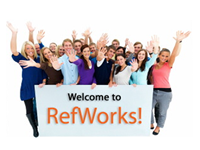 RefWorks makes it easy to get appropriately formatted citations for books and journal articles. This PowerPoint walks you through the process of using RefWorks to capture citations for your references.